Journey to Jobs is a one-hour special, presented as part of the American Graduate: Getting to Work 2019 initiative, public media's commitment to help communities illuminate pathways to gainful employment in America.

PBS Newshour's Hari Sreenivasan hosts from the Tisch WNET Studios at Lincoln Center in New York City. The program tells the story of how communities are providing support, advice, and intervention services to youth, veterans, and adults in career transition.

The broadcast features segments from fifteen public media stations from across the country including Louisiana Public Broadcasting.

It airs on LPB, Sunday, October 6 at 11:00am and Saturday, October 26 at 3:00pm.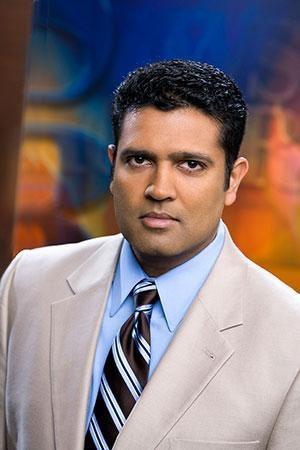 American Graduate is an initiative of public media broadcasters across the country supported by the Corporation for Public Broadcasting to help their local communities find solutions to the dropout crisis.
Louisiana Public Broadcasting(LPB) is proud to join more than 80 public radio and television stations and over 1,000 partners and at-risk schools across 30 states helping to keep more students on the path to a high school diploma.
American Graduate: Tina Holland
American Graduate: Jonathan Bloom
American Graduate: Darrell Moultrie
Baton Rouge Youth Coalition
American Graduate Champions:
An American Graduate Champion commits their time, skills and resources to make sure that young people succeed. He or she is an individual who plays an active role in improving educational outcomes for students. A champion is an adult who is active in the lives of young people or a volunteer who creates a positive environment daily for youth in their community.

Featured Champions:
Searching for Louisiana's Young Heroes of 2019